With your Love and Support, Holiday One Proudly Presents its New Division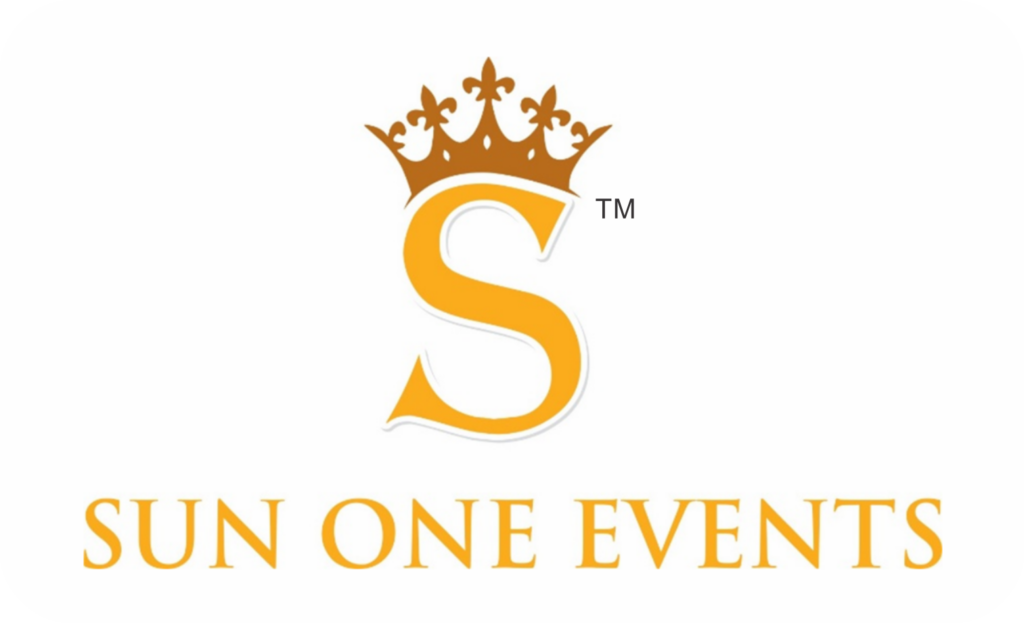 "A great event company makes even the host feel like a guest."
Sun One Events clearly understands your brand requirements and its need to be unique in the competitive atmosphere. We are a one stop solution for all your corporate event needs. We have the best vendors in our panel to handle visitor experience at meetings, conferences, trade exhibitions, and exhibition booth designs.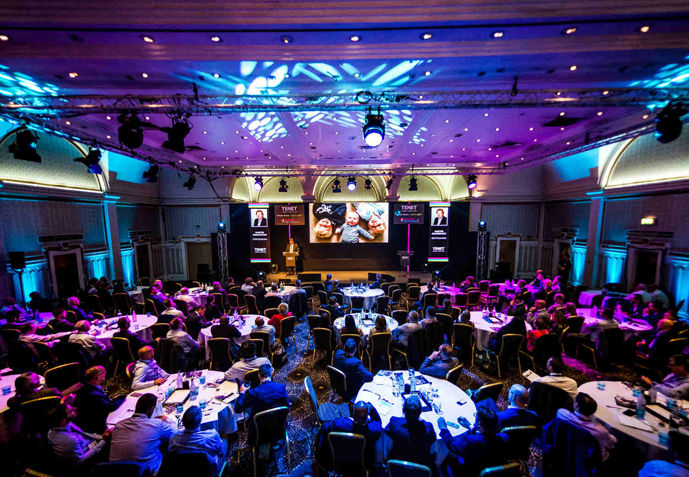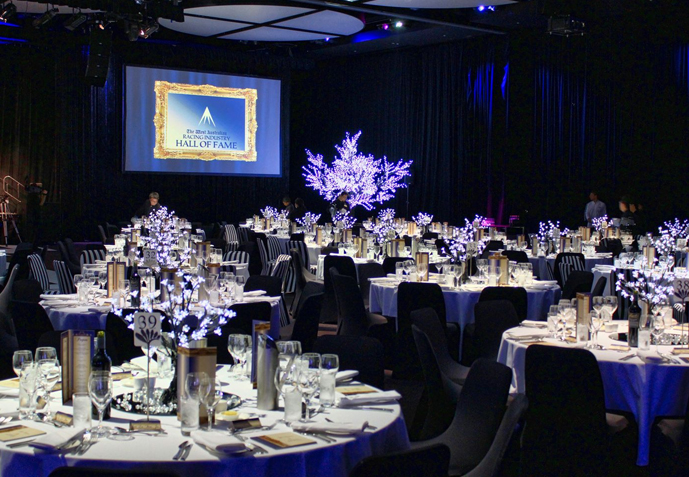 Corporate Party Management
Managing a corporate pool party, awards ceremony or an annual event should reflect the capabilities of the company. As the best corporate event managers, we ensure that you only get the best.
We are the only Corporate Event Management company having great MICE capabilities. It is our vision to be a global leader in this space.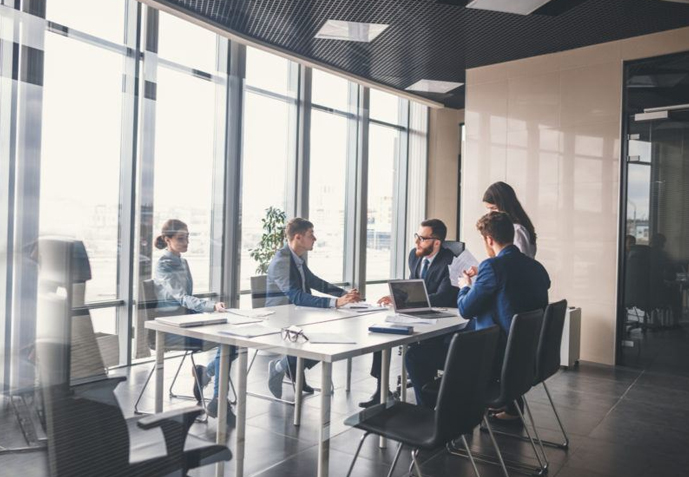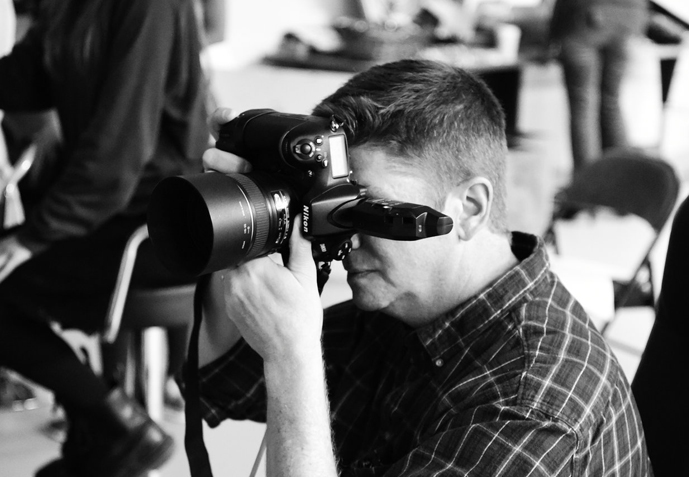 Corporate Event Photography
Corporate events are different from the weddings or parties. This is where our specialized corporate event photographers come into play. We focus on creating imagery that your company can use in many more years to come. Hence, we use Mark 5D and above cameras along with drones and high-fidelity gimbels.
Celebrity Management Services
Sun One Events Celebrity Management Service offers a multitude of services in the artist management and content management space. Whether you need a celebrity to jazz up your launch or an artist to brighten up the evening with a soul-stirring performance, we've got it covered as we are among the most reliable Celebrity Management Companies. We've designed it from the ground up to assist musicians, composers, producers, actors, performers to get the most out of their content. Being one of the best Celebrity Management Agencies, we constantly strive to push the envelope of what's possible with content and entertainment.
Destination Wedding Specialist
Whether you are seeking an intimate wedding or a grand affair we tailor weddings with unconventional ideas to carve magical moments filled with fun, frolic and fantasy. Our knowledge of how to plan Indian weddings expand to Thailand, Goa, Rajasthan, Dubai, Sri Lanka and other popular destinations.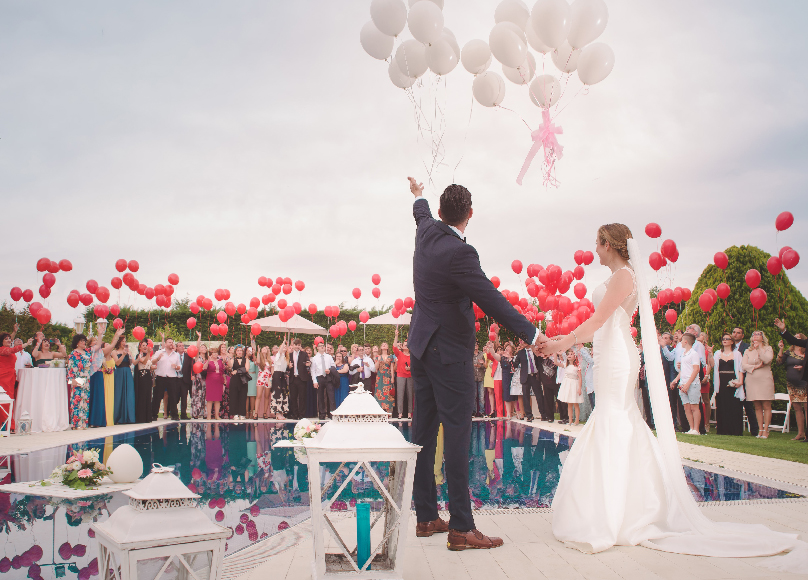 Complete Wedding Planning
Our Full Service Wedding Planning includes every aspect of planning your wedding. No detail is left undone, as our team will be there for you in every step of the way.
Our strong connections with venue owners allow us to offer discounted rates for venue booking. Start from the right venue and expand it to a luxurious hotel stay for your guests.
From the moment your guests walk in, they should experience your vision and personality through the stunning customized décor and unique touches that the our wedding decorators will provide.
Special prices, exclusive discounts with our partners (Decorators, Entertainment, Bridal Makeup, Mehendi etc) and priority access to events are sponsored by Sun One Events.