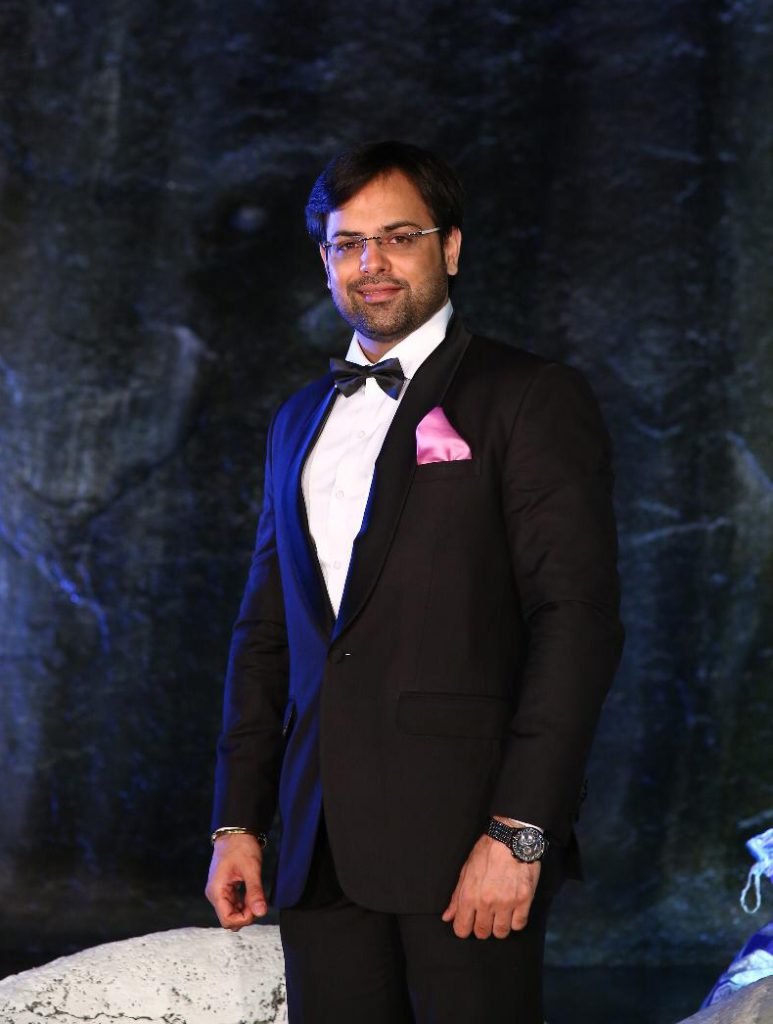 About our Managing Director
Holiday One has snowballed from the firm commitment of Mr. Surya Kumar Varma to provide the best tour packages that match with our clients' distinct travel needs. Having completed over 15 years in the Travel and Tourism industry, he is the man behind Holiday One, in making it a reliable partner and supplier of top quality travel services in India.
He has created a niche in the travel market, standing tall among our suppliers and clients. Mr. Surya believes travelling is an experience in itself. Hence, it should be easy and hassle free.
More about our Managing Director
Holiday One brings you a wealth of experience in travel and touring across the world. Since its inception, it signifies dedication, quality and commitment in offering out-of-the-box itineraries & travel solutions curated to suit the market needs.
Specialized in curating customized individual & group holidays for travelers, Holiday One is for people who seek authentic experiences around the world. Wherever you decide to go, we promise to make your journey – a holiday of a lifetime.
Holiday One is committed to bringing a new and better option to the market while being fair to our stakeholders, employees, principals and service providers. When you book a package from us, we ensure: 
Quality: Products, Service and Right Advice

Pricing: Competitive & Value for Money

Satisfaction: Meet and Exceed Expectations
The first thing that comes forth while travelling is the budget and planning. We ensure to take care of both and make your holidays stress free. Our customized travel packages are curated with your budget in mind and provide you with an experience like none other. 
What you can expect? 
Efficient system and effective processes with a prompt policy and accurate solutions

Qualified, professional and enthusiastic travel agents, answering your queries like a local 

Strong connection with the airlines, hoteliers leading to benefits of a good buying power.